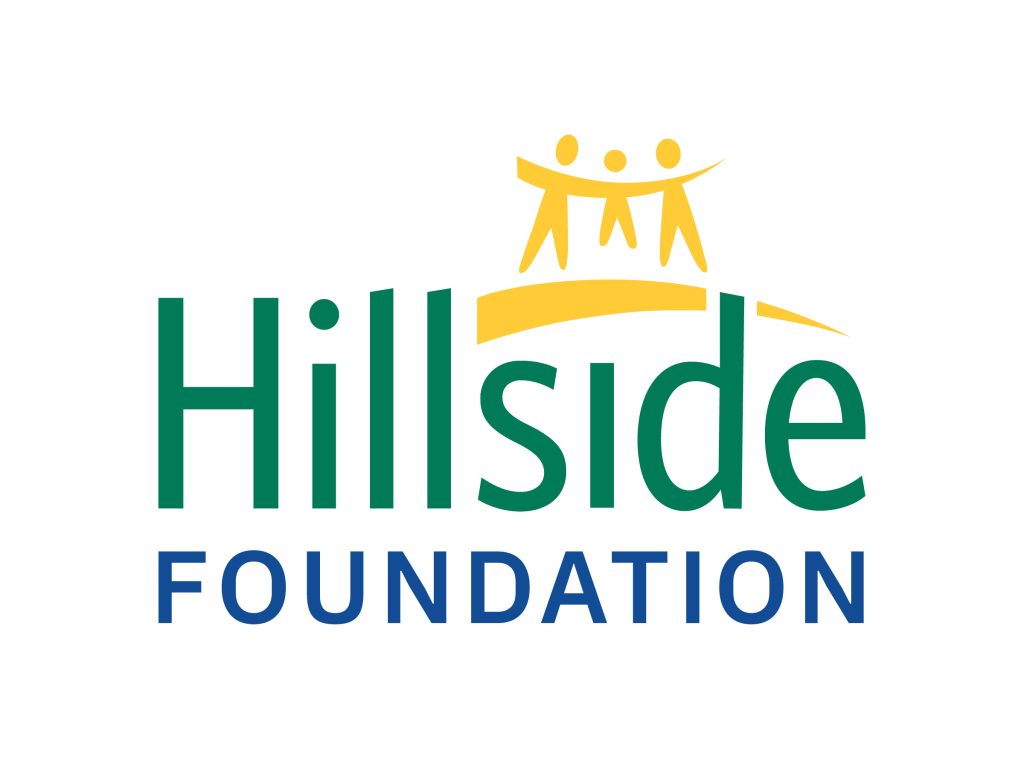 Thank You for Donating to Hillside
Your support makes a powerful impact in our ongoing work to help youth and families embrace the stronger futures they deserve.
About Our Funds
HILLSIDE CHILDREN'S FUND Gifts to the Children's Fund are applied to the areas of greatest need within our agency. Current Hillside priorities include improving youth work-readiness, restoring and reinforcing vital family connections, developing innovative service pathways for youth and families in need, and revitalizing our campuses and infrastructure in keeping with a five-year Master Facility Plan.
HILLSIDE WORK-SCHOLARSHIP CONNECTION Donations to this fund directly support the ability of this nationally recognized youth empowerment program to help more students graduate from high school and break the cycle of multigenerational poverty.
SPECIAL SANTA Donations to this fund support Hillside's annual toy-and-gift drive, which each year brings over 10,000 year-end gifts to thousands of youth and families served by Hillside.
Please mail all checks to:
Hillside Foundation
1183 Monroe Ave
Rochester, NY 14620-1662
 If you have questions or to donate by phone, please call (585) 256-7500.
Learn more about philanthropy at Hillside, and how you can help: